ENCAUSTIC,
MIXED MEDIA
& CUSTOM WORK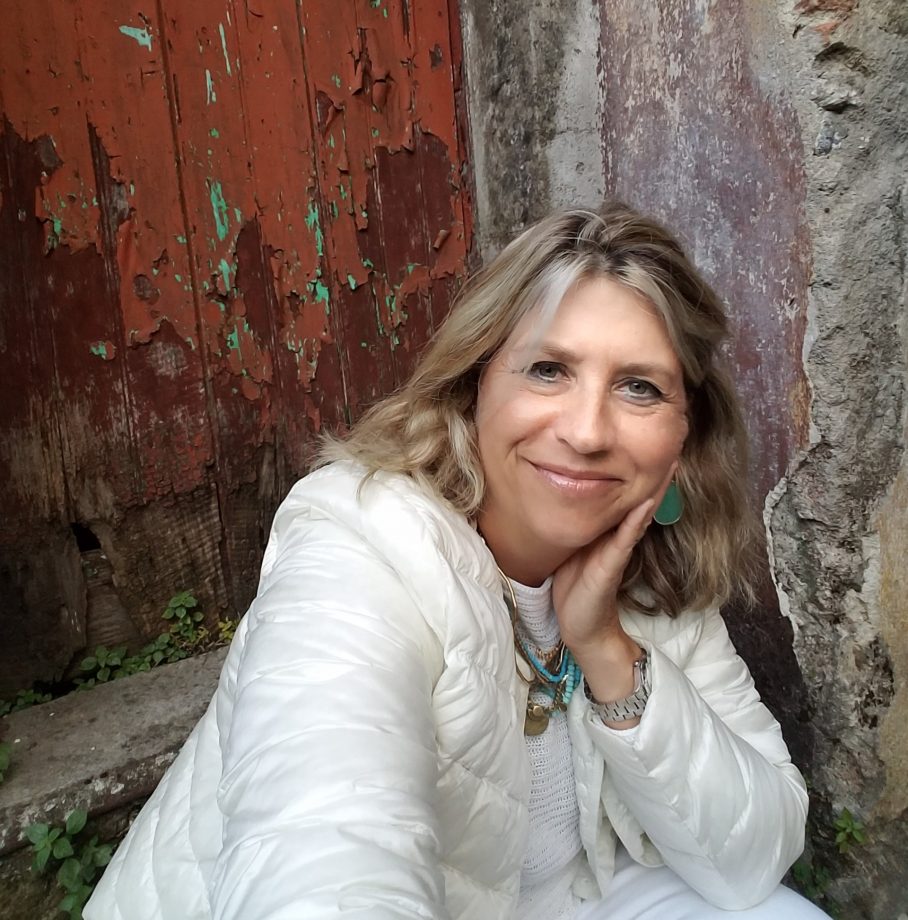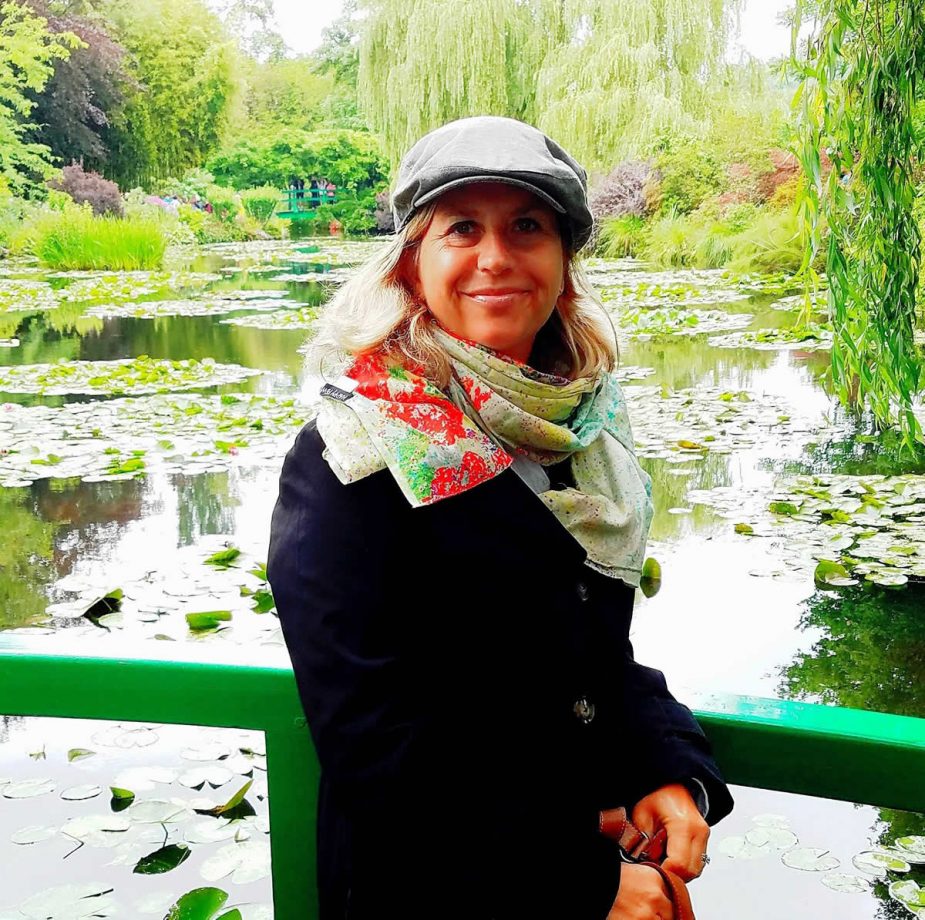 Check out Sandi's story to learn all about her painting process in this podcast from Baltimore's 95.1 Shine FM.
Sandi Wilson is a professionally trained commercial photographer who discovered she could beautifully meld the art side of her photography and her painting. For example, working with the depths that Encaustic (beeswax and dammar resin) could give her. As a result, she enjoys the ability to transfer images, incorporate collage and mixed media to create textural pieces. The use of cold wax and oil has given her the freedom to achieve greater color depth and movement in her compositions.
Sandi has been commissioned to do many "Bio Paintings" both by individuals and corporations with the desire to personalize their history through fine art. Some, such as several for CEO Kevin Plank of Under Armour and Sagamore Farms, Johns Hopkins Bayview Hospital creating an expansive triptych for their Alpha Commons lobby, St. John's College High School in D.C for a series of six large panels for their new library, as well as, creating a diptych for the new Baltimore Southeast Community Development Corporation building.
Sandi would be happy to discuss the creative process involved with custom Bio Paintings. Note that all sizes can be ordered as custom work. Please  contact her for details and prices.
Her work is collected both nationally and internationally and Sandi has been a part of numerous groups and personal one woman shows over the past 18 years.
She paints out of her farmhouse studio in Baltimore County, Maryland where she resides with her husband.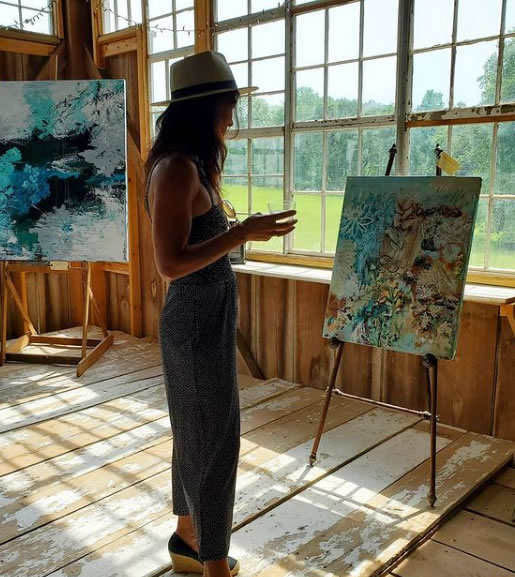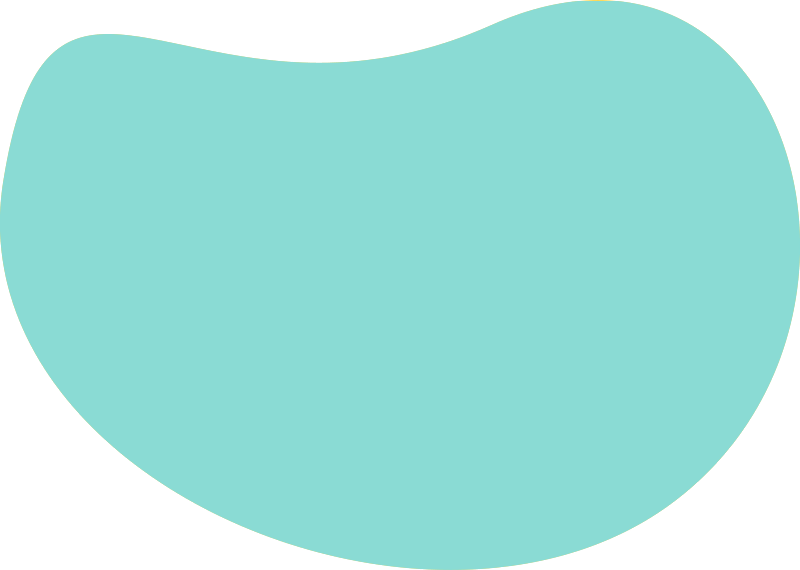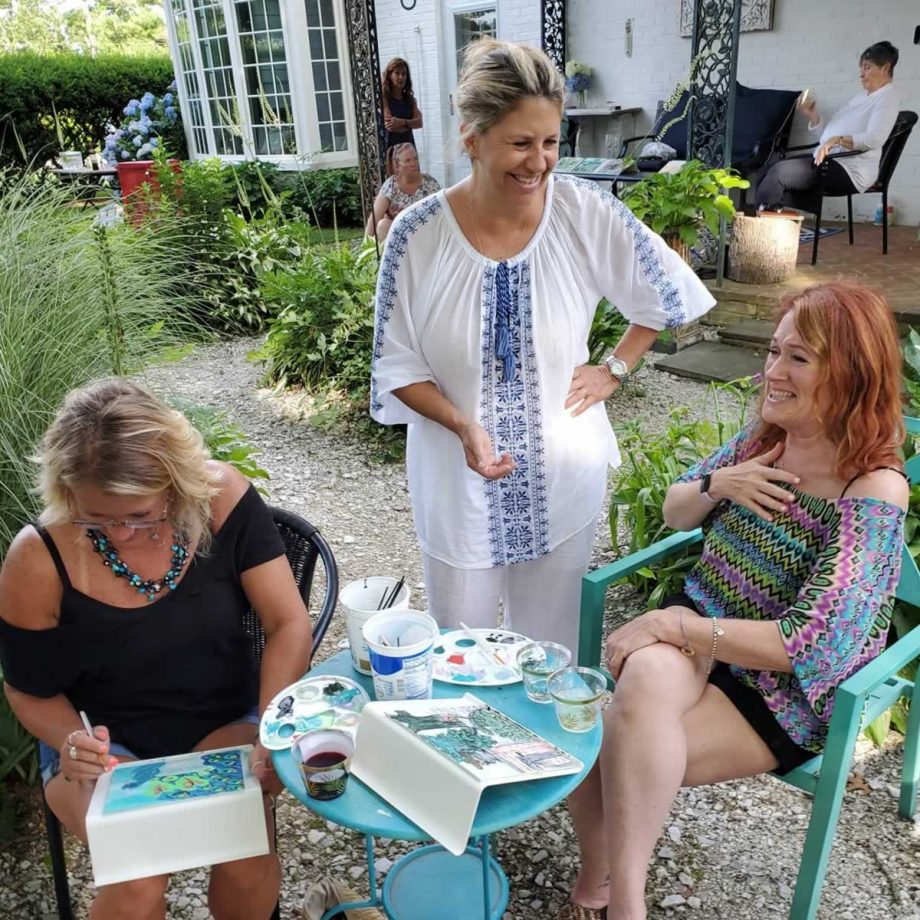 Painting Classes, Exhibitions, Events
Baltimore County, Maryland